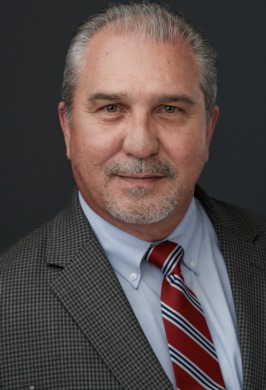 Mr. Walter Ruday, Jr. earned his Georgia Real Estate License on January 5, 2022. He subsequently earned his South Carolina Real Estate License on June 30, 2022, and his Florida Real Estate License on March 24, 2023. He is currently a Team Member of Service Realty, LLC, and a Team Member with the Keller Williams Augusta Partners Family as an agent.
Mr. Walter Ruday, Jr. retired from his previous position as the Executive Assistant to the Associate Director of the Charlie Norwood VA Medical Center on February 27, 2021, after 14 years of service. Mr. Ruday began his career with the Department of Veterans Affairs in 2007, as the Administrative Coordinator/Social Work Supervisor at the Substance Abuse Treatment Team, Jacksonville, Florida. He then served as the Executive Assistant to the Chief of Staff at the Providence, Rhode Island VA Medical Center.
Prior to his appointment to the Department of Veteran Affairs, Mr. Ruday served in the United States Navy for twenty-four years and was decorated for numerous campaigns and received many awards for outstanding performance and special achievements. He developed his clinical expertise while working as a Social Worker for Baptist Medical Center and Shand's Medical Center, Jacksonville, Florida. In addition, he served as a consultant for various Home Health Agencies in Jacksonville, Florida on matters relating to Social Work and Case Management. Mr. Ruday holds a Bachelor of Science Degree from Regents College, Albany, New York. He holds a Master's Degree in Social Work from Florida State University, Tallahassee. Mr. Ruday also has a Master's Degree in Health Care Administration from the University of North Florida, Jacksonville, Florida. He graduated from the Executive Potential Program with the Graduate School USA; a program designed to develop leaders within the Federal Government. He co-authored a journal article which appeared in the Journal of Healthcare Finance concerning the financial impact of Post Traumatic Stress Disorder. Walter and his wife Susan, a Registered Nurse, at the Charlie Norwood VA Medical Center, reside in Evans, Georgia with two dogs. They have twin sons Walter and William and five grandchildren.